LLC "Starstroi" was created in 1999 for the implementation of integrated solutions for the design, construction and subsequent maintenance and operation of oil and gas projects in Russia and abroad.
For a specified period of time of "Starstroi" were implemented major projects such as:
Construction of the CPC pipeline system (1999-2001 year);

Construction of the compressor station "Coast" in the pipeline "Blue Stream" (2002-2003 year);

Construction of the main oil and gas pipelines for the project "Sakhalin-2" (2004-2009) and others.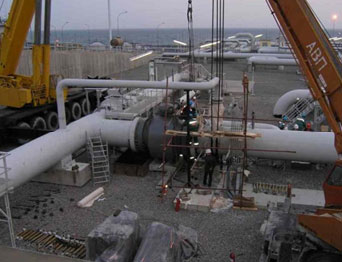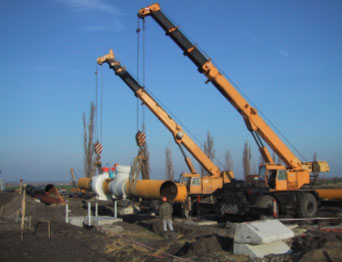 In an effort to provide customers a full range of services related to the implementation of projects in the oil and gas industry, "Starstroi" became one of the first Russian companies to provide not only the full range of services related to the construction of pipeline systems, and maintenance services facilities put into operation.
Fundamentally new for the Russian Federation is the fact that the operation of pipeline systems and their maintenance previously performed by technical service operators which in turn entailed increased costs for maintenance of appropriate services.